You Ought To Be In Pictures
Norton Geller has owned this '62 Loadside for 24 years, since 1986. It has 88,109 miles on the odometer and, according to Norton, no rust. The pictures certainly support that assertion! Norton said there is some accident damage on the right quarter panel.
The paint code of 521A indicates Pure White with no stripe, and the truck definitely appears to be wearing its original coat. The engine code of T0807YN matches fairly closely for the truck's assembly date of October, 1961, so is likely the original power plant.
The truck is somewhat famous, as it has appeared in the background of many of older TV shows like The X-Files, Roswell, Profiler, etc., through Norton's company, Picture Cars, of North Hollywood, CA. Norton presently owns about 750 vehicles and rents them to many of the TV and movie studios.
Norton is paring down his fleet as he prepares to retire. The asking price is $6000. If interested, please contact him at 818-769-0999 during normal business hours. You can also contact him via email through his wife, Victoria Geller.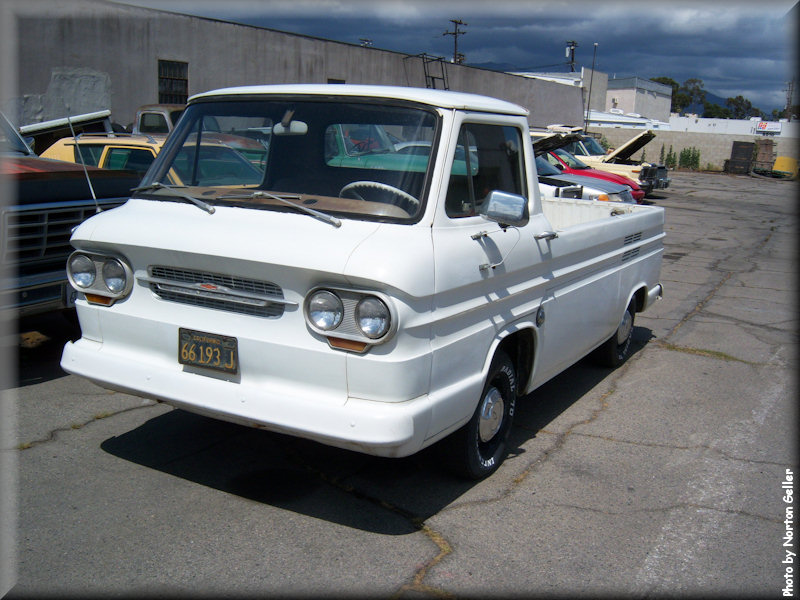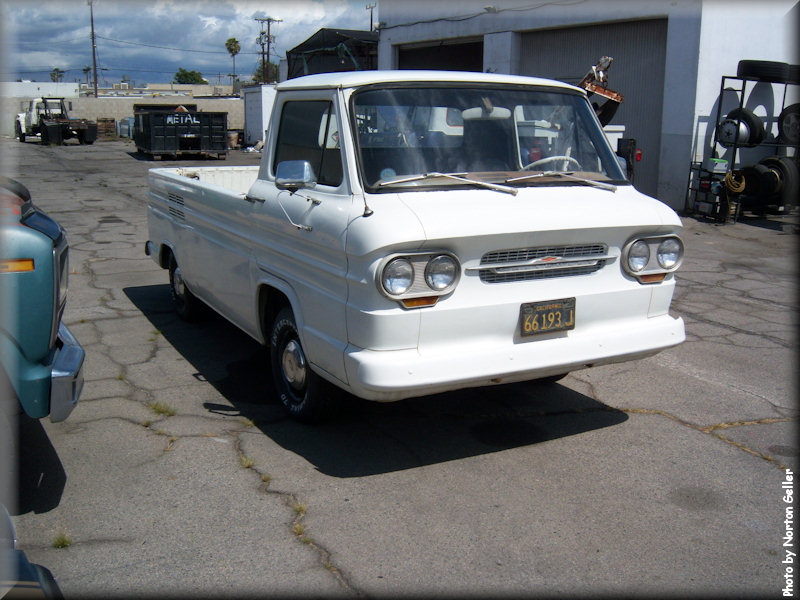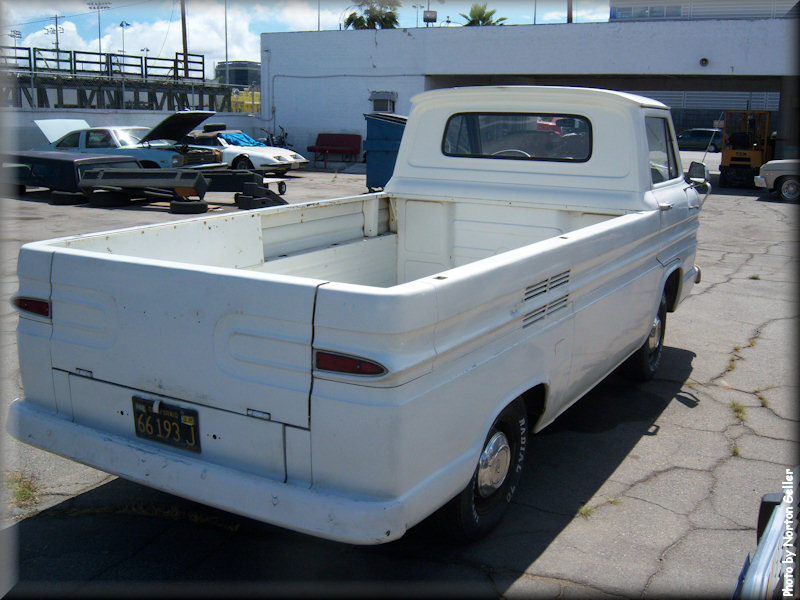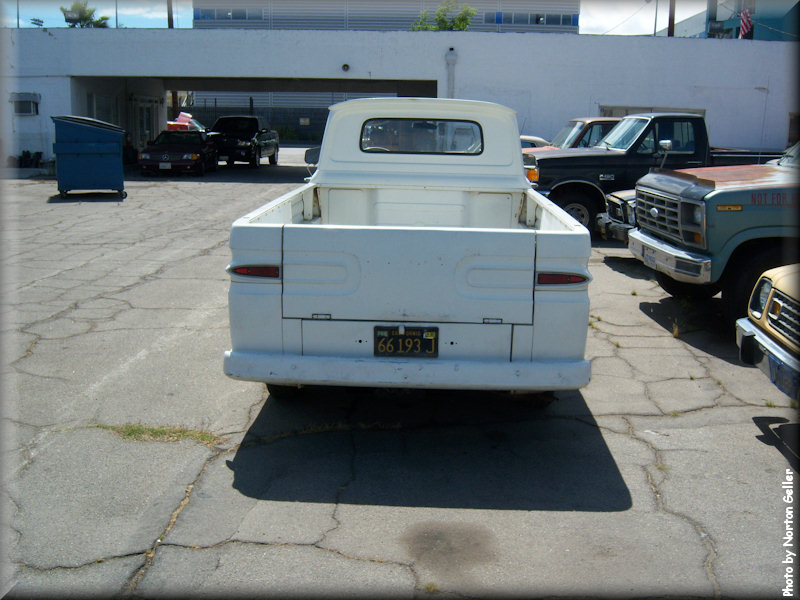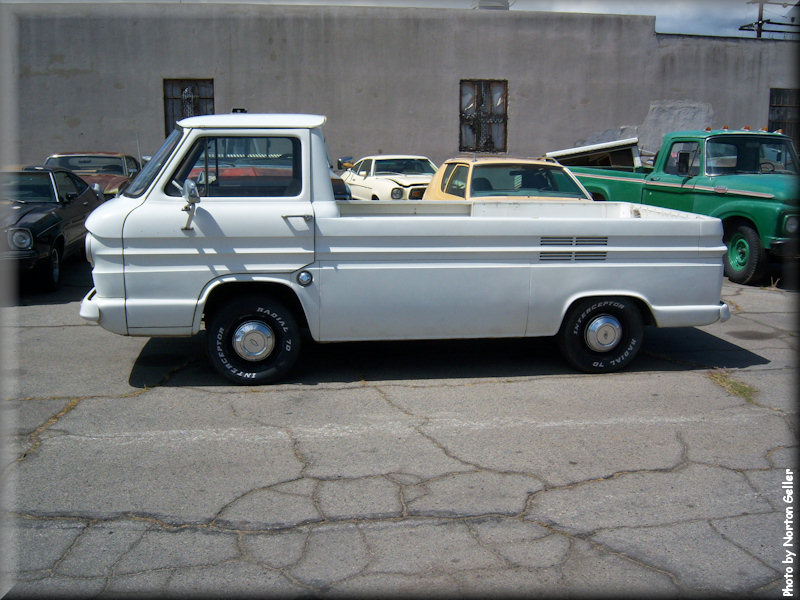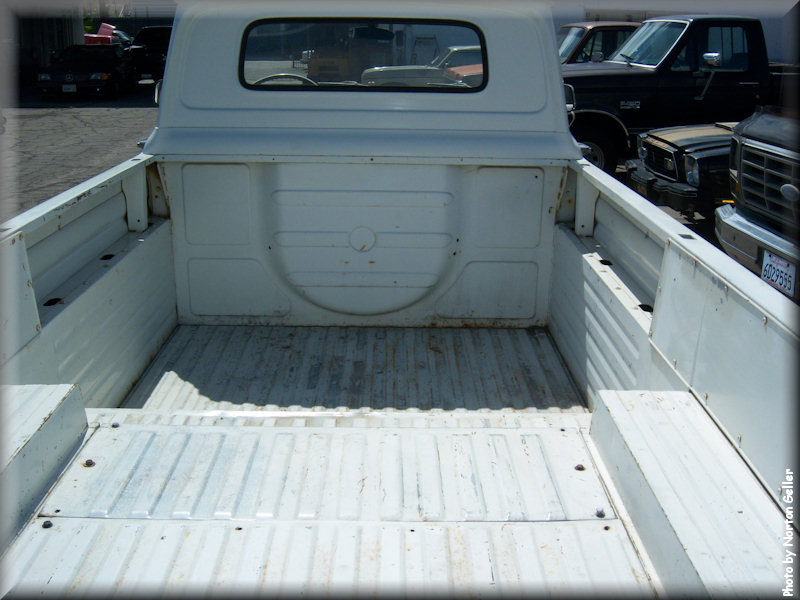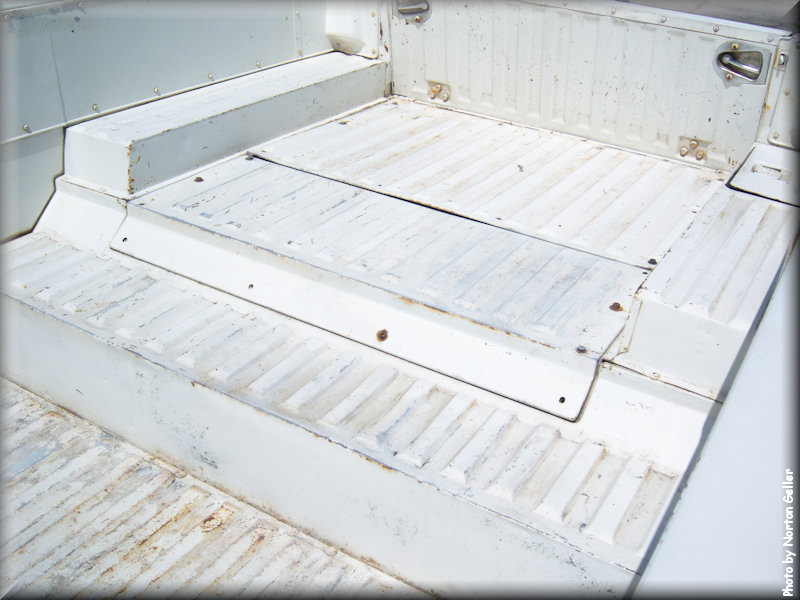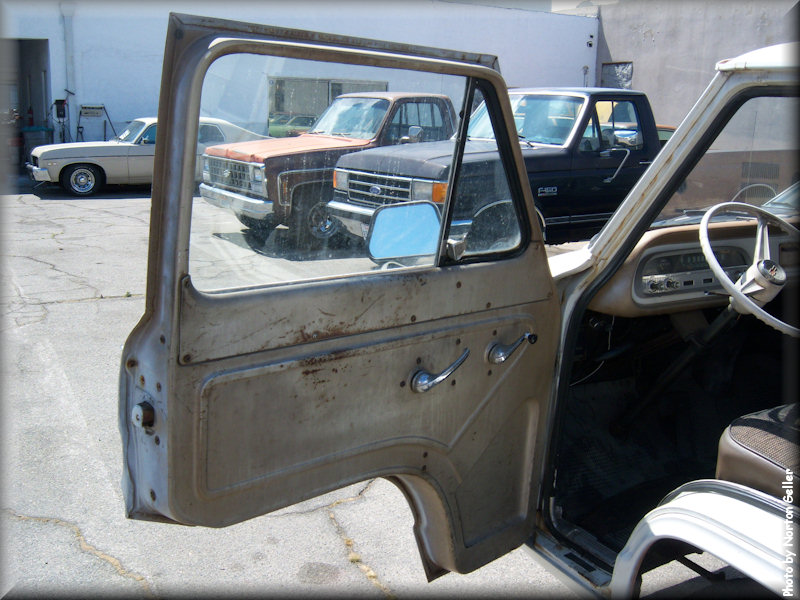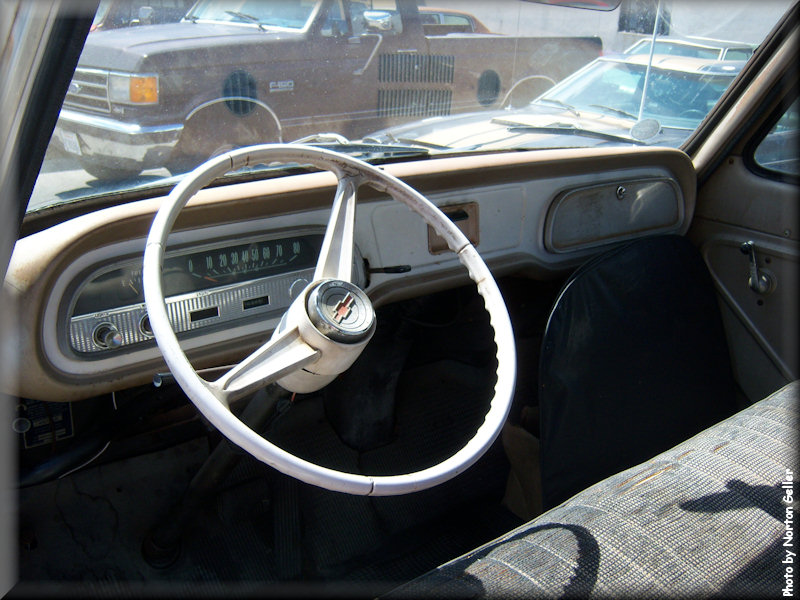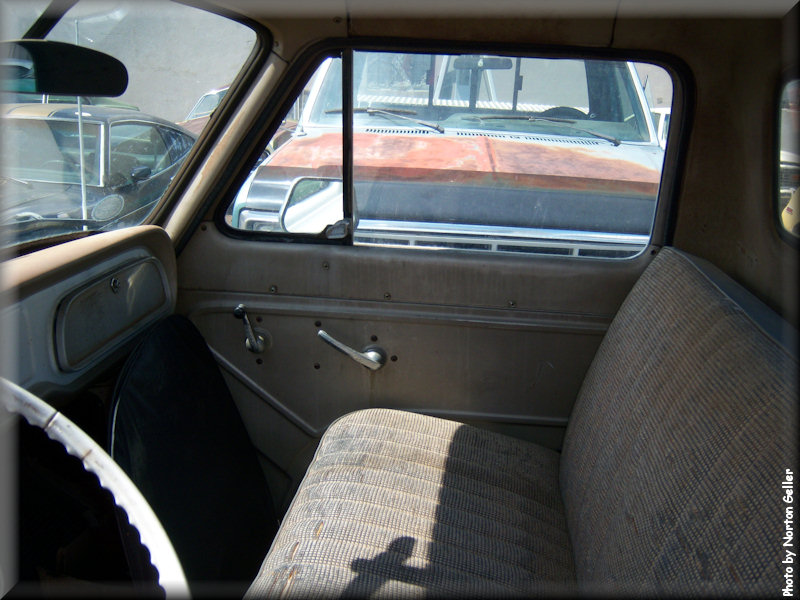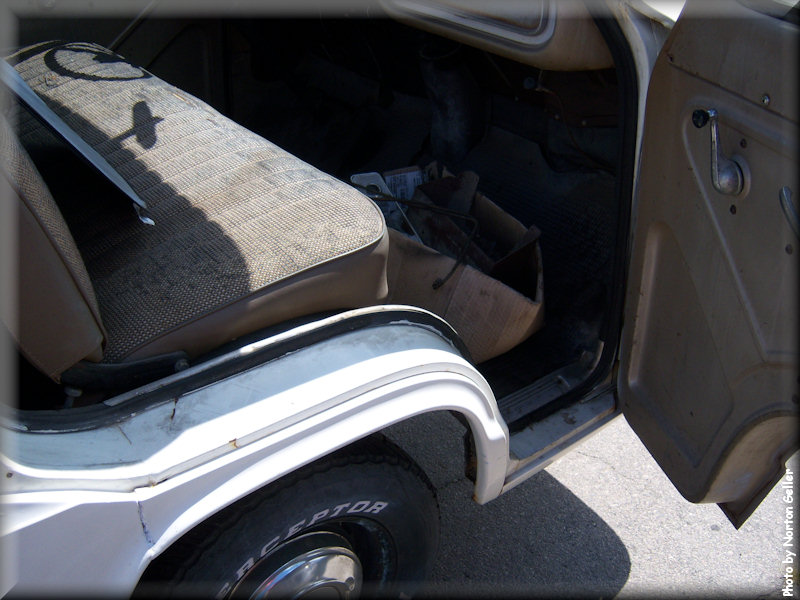 Information from the data plate
| | Description | | |
| --- | --- | --- | --- |
| STD | Standard equipment | 521A | Pure White, solid color |
(Click on a heading in the table for more information on that item.)