Joe Bowen purchased this Rampside in May, 2002 from Dennis Cain of Phoenix, AZ. Here's what Joe had to say:
"Dennis said he rescued it from a salvage yard. He overhauled the engine and put on new shocks and tires and installed a battery. Since I got it last month the front end has been done and cosmetics are next. No rust except surface variety. Solid as a rock. Doesn't even rattle much at all!"
Judging from the photos below, I think Joe and Dennis have saved a very nice example!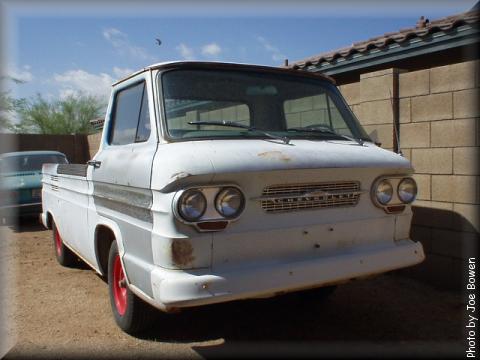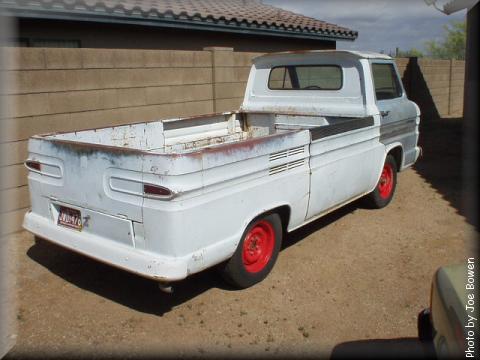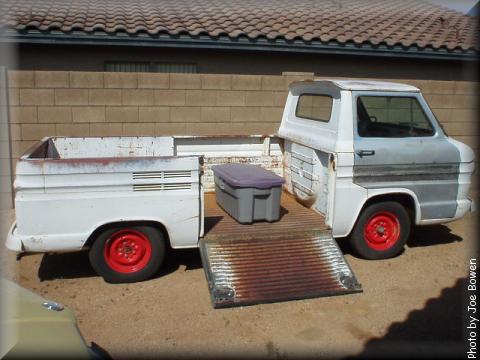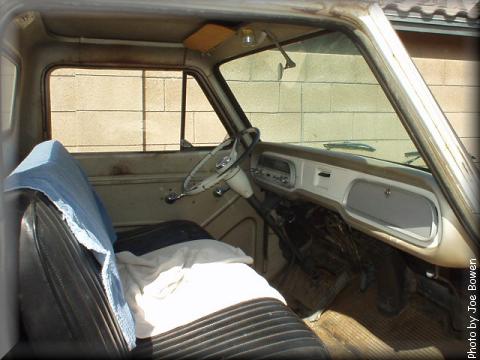 Information from the data plate
| | Description | | | | Description |
| --- | --- | --- | --- | --- | --- |
| STD | Standard equipment | 5521CA | White, solid color | none | N/A |
(Click on a heading in the table for more information on that item.)