Early Bird
This '65 Greenbrier has been in the family of Travis Guthrie and Bobby Bragg of Eustace, TX since 1970 when their father purchased it. It is current for sale, with an extra engine and transmission, for $850. Please contact Bobby at the email address above for more information.
This '65 Greenbrier is currently the earliest-produced unit in the registry—just the 15th off the line! Bobby had the following to say about the van:
"The odometer shows 71596 miles. I have a clear title for it. The previous owners were Tommy and Doris Benefield, both of whom are deceased. The van was bought at Knapp Chevrolet in Houston.

This van was put in retirement in 1971 with a broken pushrod and has been used as a storage shed ever since. At that time, everything worked but the engine had a knock. It appears to be the original engine, with a code of T0817RX. The van has an automatic transmission.

The colors were originally white with a red stripe. There were not any rear seats when my dad purchased it. My dad painted the van years ago with an ugly house paint to preserve the body. He also caulked the windows to keep water out.

The windshield and all other windows are good and have no cracks but the front passenger door window and one side panel door window are broken. The doors are solid and close good. Rust has eaten through the bottom of the front door jambs of both the passenger and driver side but not in the doors. Some rust is located on the center floor but has not eaten through. The fender wells are in great shape.

The van is dented on the right of the passenger side headlight. Other than that body is in great shape. The original wood trim on the headliner is intact and in good condition. The dash is in great shape.

Anyone interested in it would have a good solid vehicle for a restoration."
The RX suffix to the engine code indicates a '65 110 HP with automatic transmission for a Greenbrier. The "0817" indicates a build date of August 17, with 1964 assumed given the other information and the van's build month of August. So, this is almost definitely the original engine.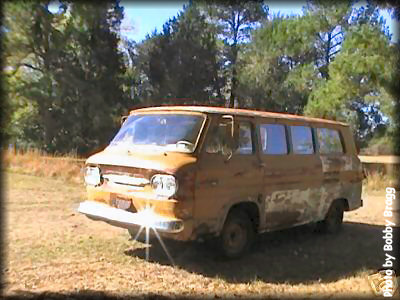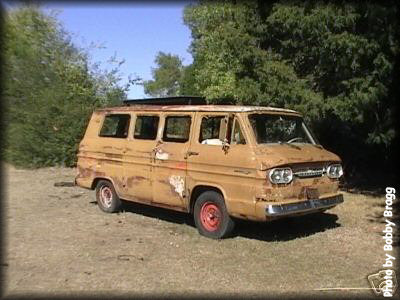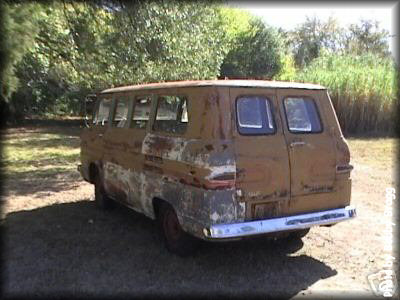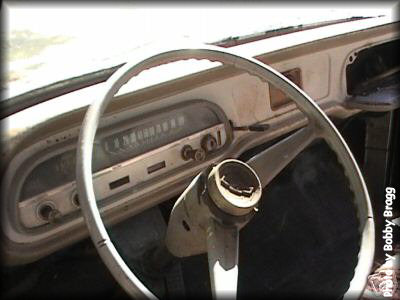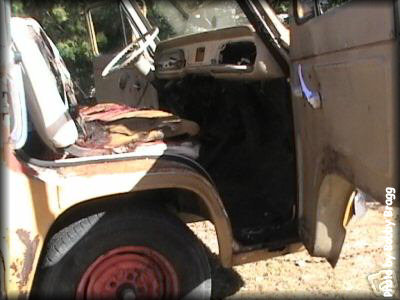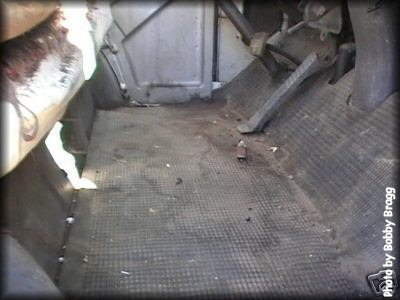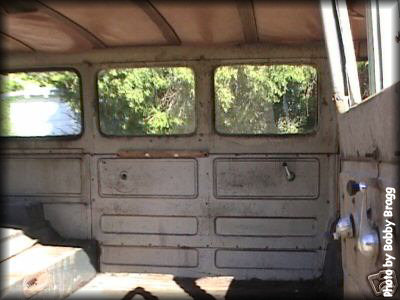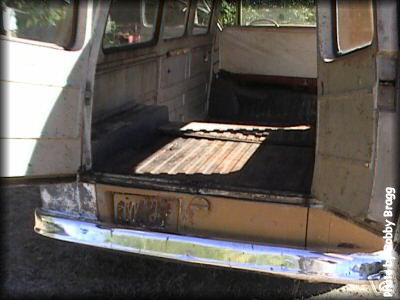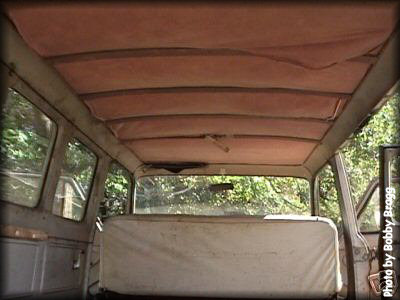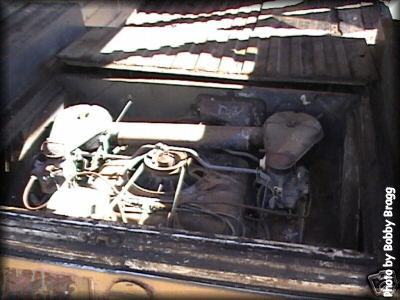 Information from the data plate
| | Description | | | | Description |
| --- | --- | --- | --- | --- | --- |
| STD | Standard equipment | 5545BC | White, two-tone | None | N/A |
(Click on a heading in the table for more information on that item.)