Rough but not rusty
Daniel Earnshaw is the newest owner of this Greenbrier. Daniel had this to say about his rig:
"The van is from Alabama, where it spent its life until about one year ago, until purchased by me. It is straight, original, and has very little rust. I will begin in about one month a totally stock restoration and will send you photos upon completion. Another '65 Greenbrier saved!"
This unit is a rare 8-door model.
From the data plate (see bottom of page), we know the van was originally solid Fawn. That color appears to still be on the van but a white stripe has been added.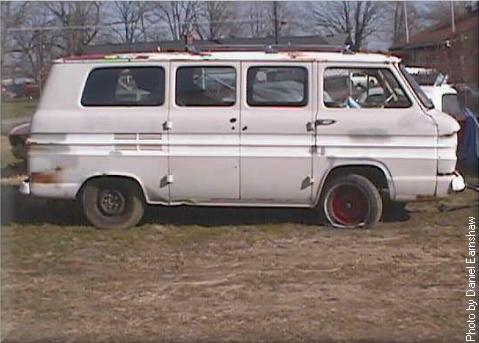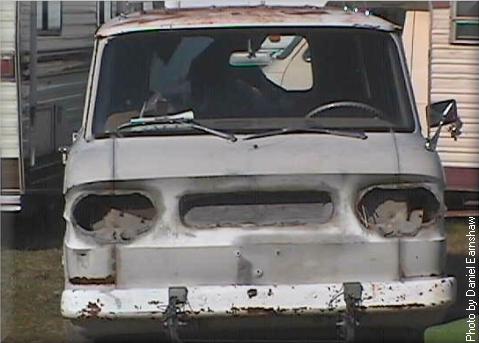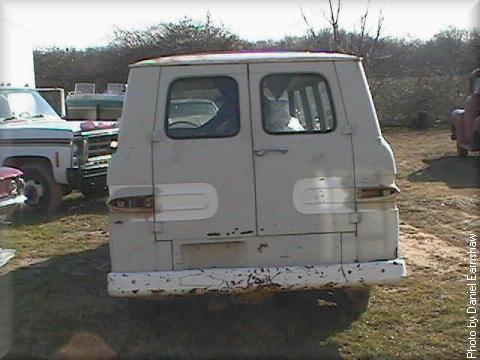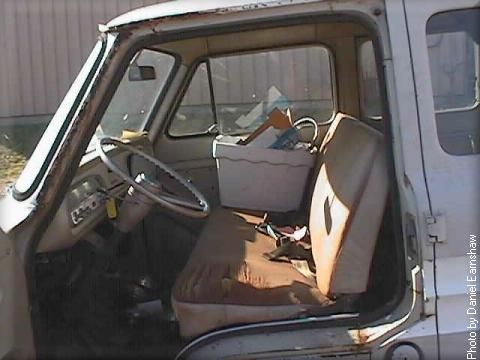 I hope Daniel also sends "during" photos of the van as well as the promised "after" photos.
Information from the data plate
| | Description | | | | Description |
| --- | --- | --- | --- | --- | --- |
| STD | Standard | 5525AA | Fawn, solid color | None | N/A |
(Click on a heading in the table for more information on that item.)