Lucky winner
In September 2013, George Johnston of Bradenton, FL bought this Rampside from an eBay seller in Reno, NV. He was looking for a restorable truck without a lot of rust, and found just what he was looking for.
George had the following to say in November 2014:
"I just finished a complete restoration and am having a great time taking it to shows. It really draws a lot of interest and stands out among all the Camaros and Mustangs. I always win a trophy for one of the show favorites. I intend to use this as a daily driver and take good care of it."
Here are some photos that George shared at the same time: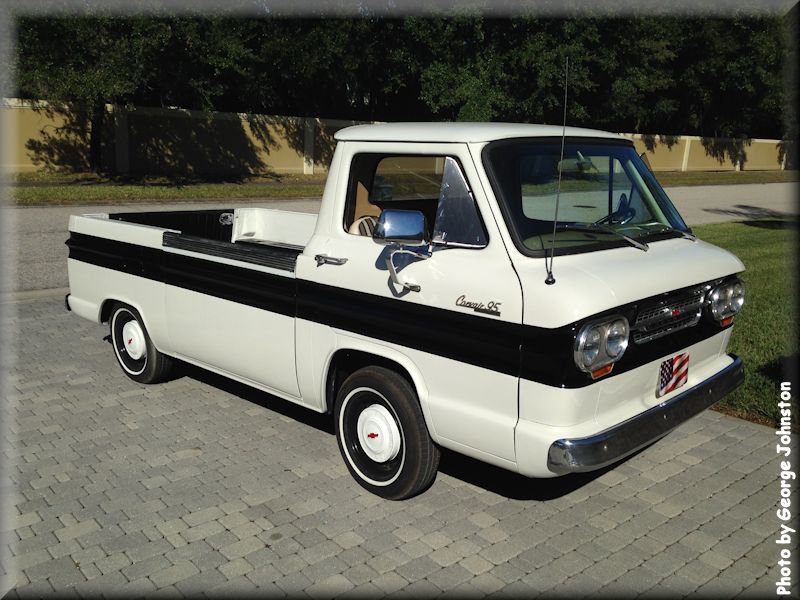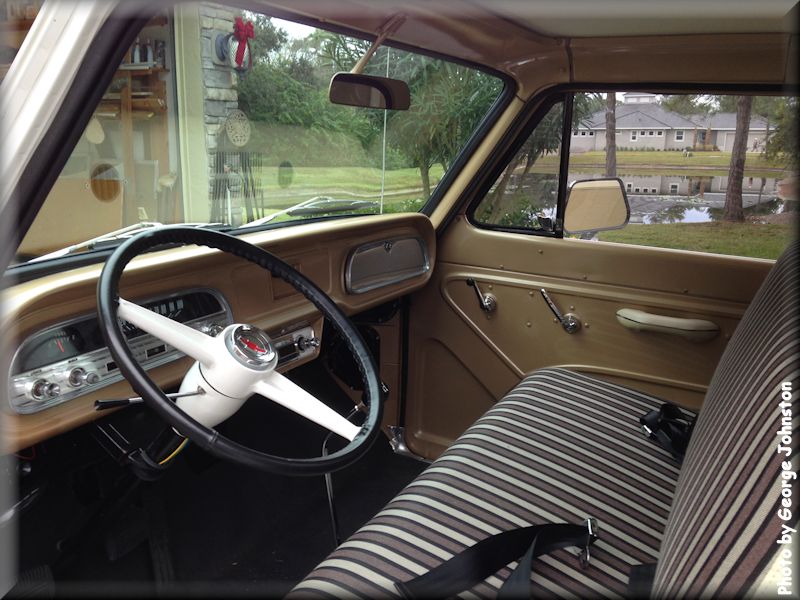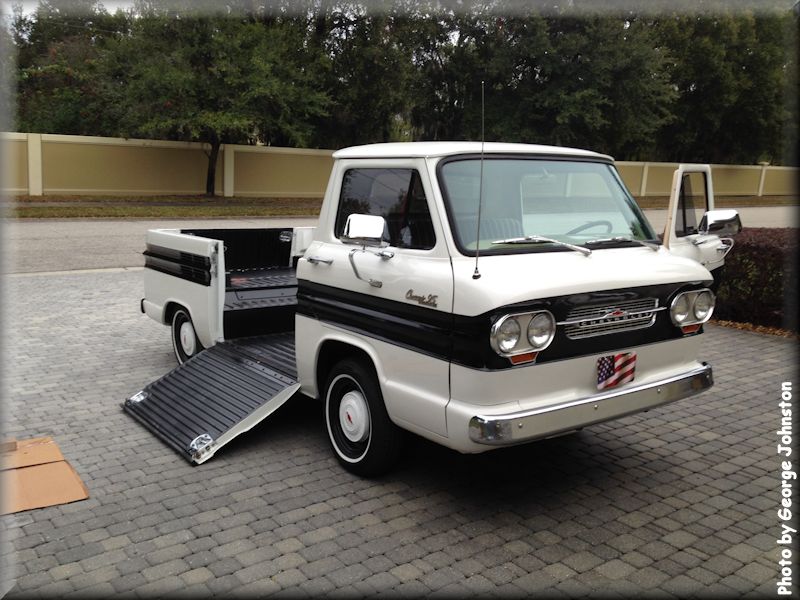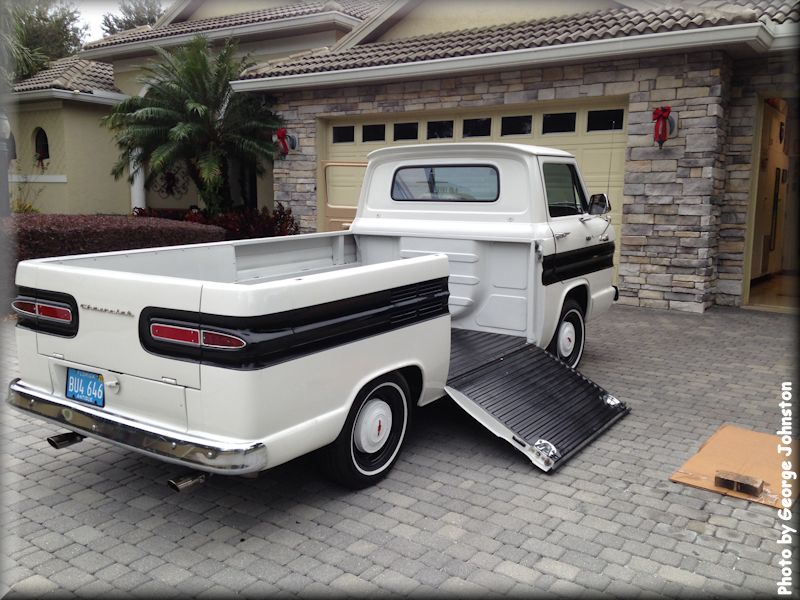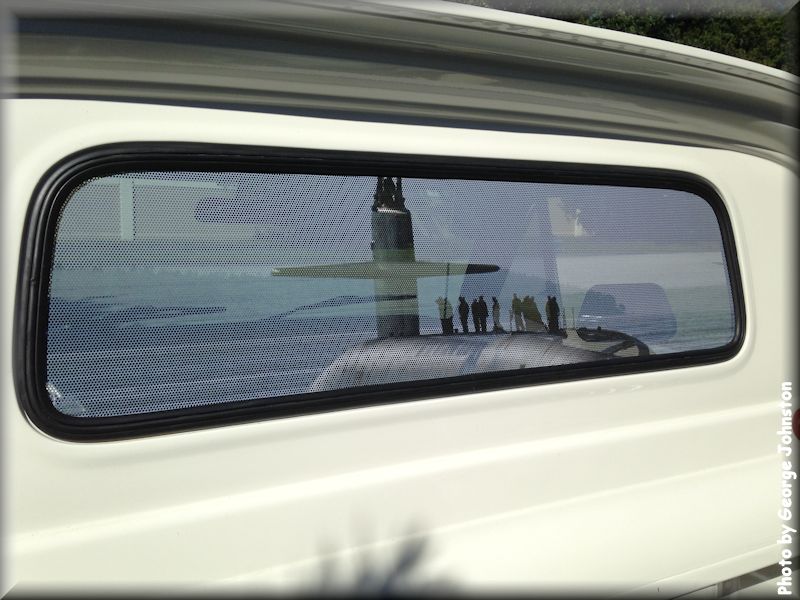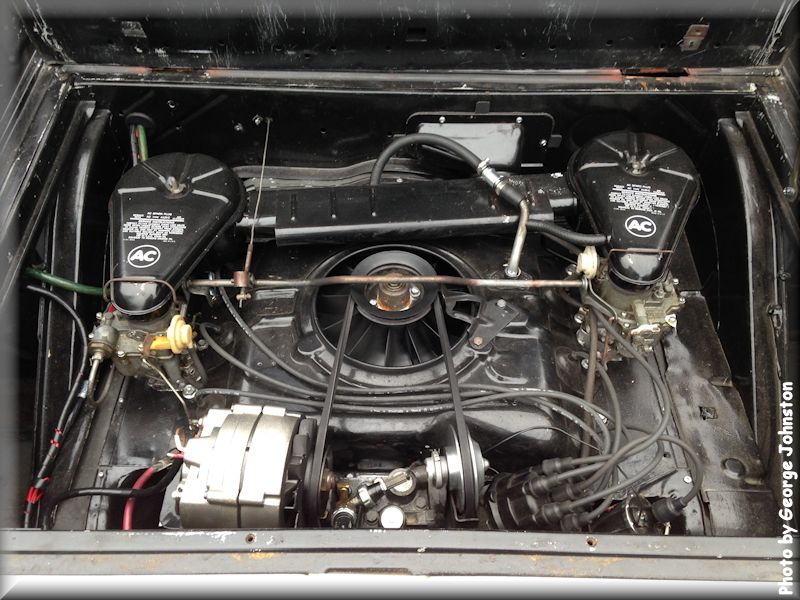 Information from the data plate
| | Description | | | | Description |
| --- | --- | --- | --- | --- | --- |
| STD | Standard equipment | 5521CA | White, solid color | None | N/A |
(Click on a heading in the table for more information on that item.)