Return to the Heartland
In August 2017, Ron Hansen of Papillion, NE, purchased this '64 Rampside from Jimmy Combs of Middletown, OH. Jimmy had purchased the truck in September, 2012 from Jaren Vander-Linden of Amarillo, TX. Here's what Jimmy had to say about the truck at the time he bought it:
"Mr. Vander-Linden stated he picked it up in Kansas a couple of years ago and was told it was originally from Colorado, but I am not 100% on that info. It has been stripped to bare metal and in the process of a nice restoration. There are a few small dings here and there but no major rust in any of the panels. It's a very very solid example of a 1964 Rampside. The original engine was removed years ago and a 110 HP engine will be going into it soon. The transmission is an automatic. I plan on getting it into primer and setting on it over the winter, then start making it right next year."
The truck does indeed look very solid. Can't wait to see more pictures!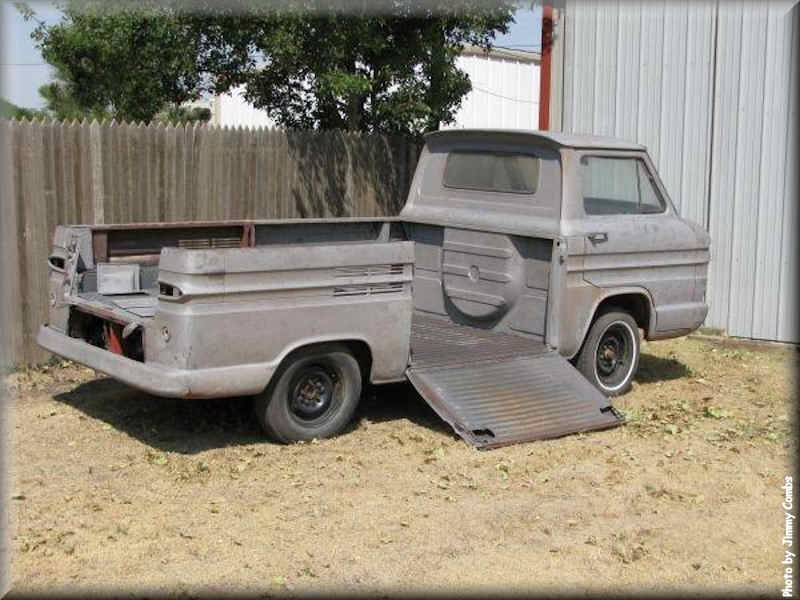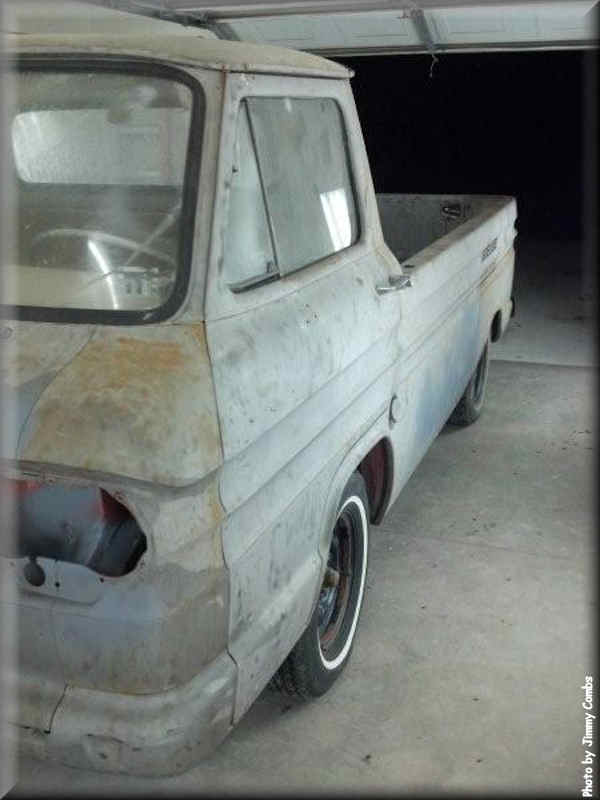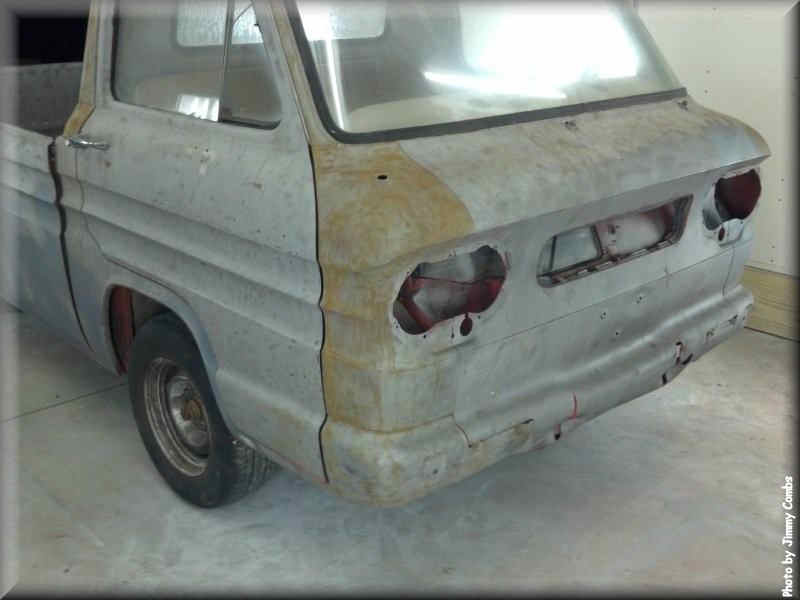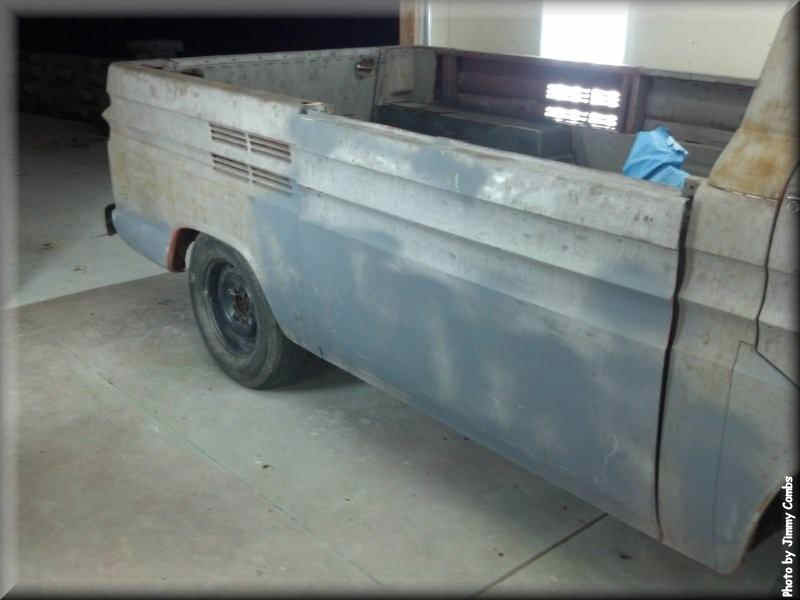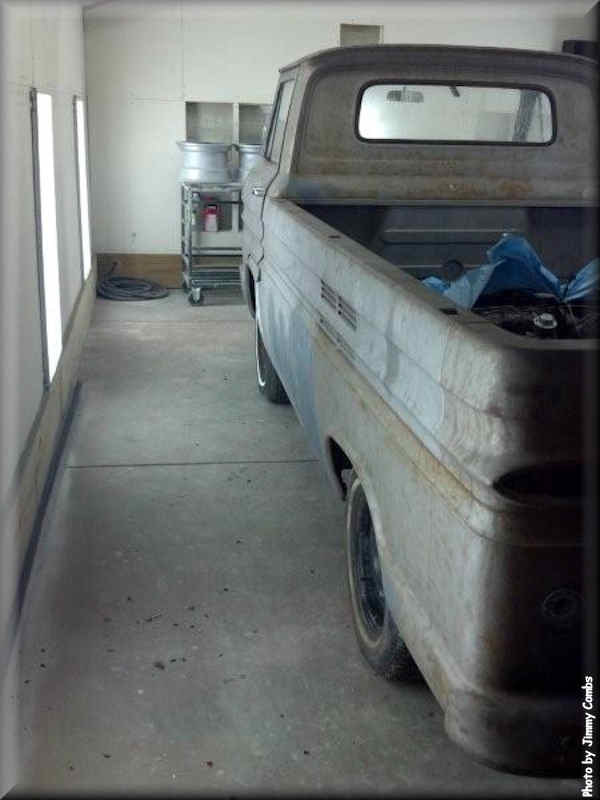 Information from the data plate
| | Description | | | | Description |
| --- | --- | --- | --- | --- | --- |
| STD | Standard equipment | 5514AA | Red, solid color | none | N/A |
(Click on a heading in the table for more information on that item.)